The German carmaker Porsche says it will stop making diesel cars, and concentrate on petrol, electric and hybrid engines instead.
It follows a 2015 scandal in which its parent company, Volkswagen, admitted it had cheated emissions tests for diesel engines.
Diesel cars over a certain age have been banned in parts of some German cities in a bid to cut pollution.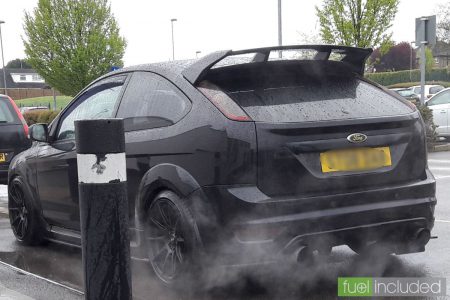 The Porsche chief executive said the company was "not demonising diesel".
"It is and will remain an important propulsion technology," Oliver Blume said.

"We as a sports car manufacturer, however, for whom diesel has always played a secondary role, have come to the conclusion that we would like our future to be diesel-free.

"Petrol engines are well suited for sporty driving."
Existing diesel car customers would continue to be served, he said.
Porsche did not build its own diesel engines, preferring to use Audi ones.
"Nevertheless, Porsche's image has suffered, Mr Blume said.

"The diesel crisis caused us a lot of trouble."
Read more: BBC