Global warming will not affect everyone equally. Here we look at seven key regions to see how each is tackling the consequences of climate change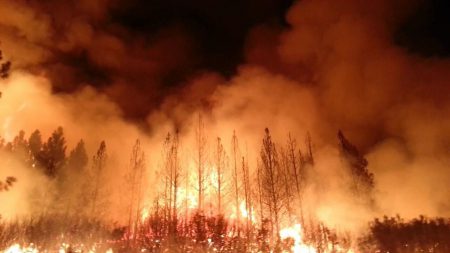 It could have been the edge of the Sahara or even Death Valley, but it was the remains of a large orchard in the hills above the city of Murcia in southern Spain last year. The soil had broken down into fine white, lifeless sand, and a landscape of rock and dying orange and lemon trees stretched into the distance.
A long drought, the second in a few years, had devastated the harvest after city authorities had restricted water supplies and farmers were protesting in the street. It was a foretaste of what may happen if temperatures in the Mediterranean basin continue to rise and desertification grows.
All round the world, farmers, city authorities and scientists have observed changing patterns of rainfall, temperature rises and floods. Fifteen of the 16 hottest years have been recorded since 2000. Carbon dioxide and other greenhouse gas emissions steadily climb. Oceans are warming and glaciers, ice caps and sea ice are melting faster than expected. Meanwhile, heat and rainfall records tumble.
The evidence for the onset of climate change is compelling. But who and where is it hitting the hardest? How fast will it come to Africa, or the US? What will be its impact on tropical cities, forests or farming? On the poor, or the old? When it comes to details, much is uncertain.
Mapping the world's climate hotspots and identifying where the impacts will be the greatest is increasingly important for governments, advocacy groups and others who need to prioritise resources, set goals and adapt to a warming world.
Read more: The Guardian