Mothers revealed their fear over toxic air in London today with seven out of 10 admitting they worry about its impact on their children.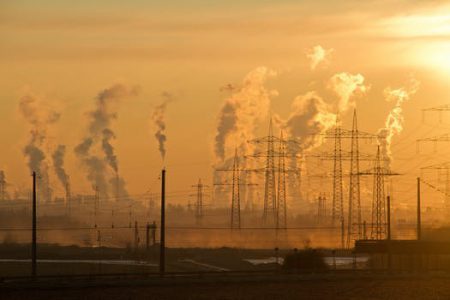 A YouGov poll found that parents in the capital now see air pollution as the biggest health threat.
The stark findings are published as the Standard launches Clean London — a series of hard-hitting reports on dirty air and ways to tackle it.
Experts now blame air pollution for a death toll of more than 9,000 a year in the capital.
The survey, commissioned by environmental lawyers ClientEarth, shows 68 per cent of London parents are worried about their children breathing in dirty air.
More women than men highlighted their fears — 71 per cent against 64 per cent. Mothers have told of their concern that as they push buggies along the street, their young children are sitting at the same level as filthy fumes being spewed out by many diesel cars and other vehicles.
Read more: Standard