Octopus Energy has launched a brand new tariff for customers with solar, a battery and an electric vehicle at home.
Octopus Flux will be able to save customers more than £326 a year compared to the suppliers next more appropriate tariff, it noted.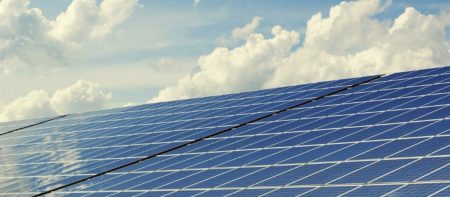 "We're delighted to launch our next generation import/export tariff, 'Octopus Flux', for those with solar panels and a battery at their home," an Octopus spokesperson said.
"Octopus Flux customers will receive the best rates for both the power they use and the power they sell back, benefiting from three hours of cheap rates overnight and generous peak export rates."
It builds on the company's previous export tariff options, which include;
Agile Outgoing – Export rates are linked to wholesale pricing, changing daily to reflect the wider energy market. Over the last six months, Octopus has paid customers an average of 32.05p/kWh during peak times. In December, customers were paid up to £1.48/kWh for electricity exported back to the grid amid the wider high power prices.
Fixed Outgoing – This tariff offers customers a fixed 15p/kWh for electricity exported back to the grid, this is three times more than any other supplier in the UK, according to Octopus.
Octopus Energy's Smart Export Guarantee (SEG) tariff is set at  4.1p/kWh for every unit of power customers export.
Read more: SolarPowerPortal
It's Time to Go Green!
If you would like to know more about Solar Panels and the PowerBanx range of home battery systems, and get a free instant quote, please complete our online form: