E.ON's head of EV for B2B David Butters gives the answers on questions for business owners looking to transition their company fleet
Electrifying a vehicle fleet can feel like a daunting prospect. It isn't just a case of buying new cars or vans. Fleet managers need to consider how their latest electric vehicles (EVs) will be charged – and their drivers need to be prepared to shift to a whole new mindset.
Here, E.ON's head of EV for B2B David Butters answers six important questions around electrification that organisations might have.
Is charging an EV fleet cost-effective?
The initial outlay for an EV is higher than the equivalent petrol or diesel model. But running costs are significantly cheaper and charging at home or at work is more convenient for employers and employees alike, compared with stopping at roadside fuel stations.
The average UK electricity cost at 34p per kilowatt hour (kWh) which would suggest you could charge a Nissan Leaf with a 40kWh battery for as little as £14. That would give a range of 151 miles. Covering that distance in a 40mpg petrol car would cost around £25 at early 2023 prices.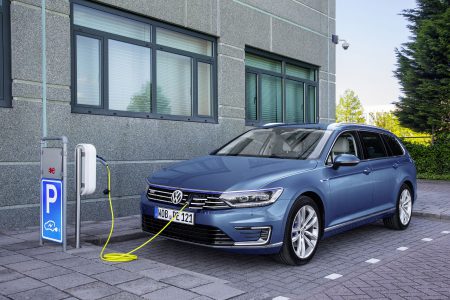 Various reports estimate that EVs are between 50-70 per cent cheaper to maintain over their lifetime than petrol or diesel cars. That makes the current average EV cost around 7p per mile, compared to 20p per mile for their combustion engine equivalent. Over the UK average of driving 7,400 miles a year, that's an annual saving of almost £962.
Read more: Telegraph
It's Time to Go Green!
If you would like to know more about Solar Panels and the PowerBanx range of home battery systems, and get a free instant quote, please complete our online form: