After months of negotiations, the European Union reached a political agreement this week to effectively ban new nonelectric cars from 2035 onward.
The agreement, reached at 9 p.m. on Thursday in Brussels and announced by the Council of the European Union and the European Parliament, amounts to a 100 percent carbon dioxide emission reduction target for new cars and vans by 2035.
"This agreement will pave the way for the modern and competitive automotive industry in the EU. The world is changing, and we must remain at the forefront of innovation," Jozef Sikela — the minister of industry and trade in the Czech Republic, which holds the rotating council presidency — said in a statement.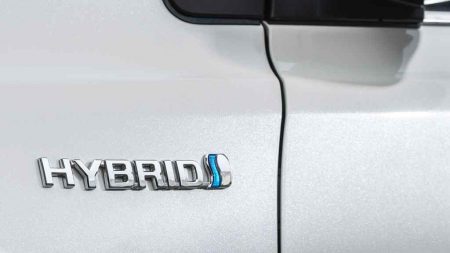 The legislation still needs to be approved formally to become law in the E.U., one of the largest automobile markets and home to some of the biggest manufacturers. However, approval by the Council and European Parliament is expected, with only minor changes.
Many climate change campaigners, who hoped other governments would follow in the E.U.'s footsteps in effectively banning new gas and diesel vehicles, welcomed the news.
Read more: WashingtonPost
It's Time to Go Green!
If you would like to know more about Solar Panels and the PowerBanx range of home battery systems, and get a free instant quote, please complete our online form: