Diesel sales have halved in the drive to go electric
Electric vehicles
 accounted for almost one in two new cars bought in London last month, it has been revealed.
Almost 6,000 fully electric or hybrid plug-in cars were registered in London in June, outselling conventional petrol cars by more than 200 vehicles. The figures, from New AutoMotive, a non-profit organisation aiming to accelerate the move to electric vehicles, show London continues to lead the rest of the country in switching to greener forms of motoring.
It comes after the Standard launched a major campaign, Plug It In, to highlight the benefits and explore the challenges of the capital going electric.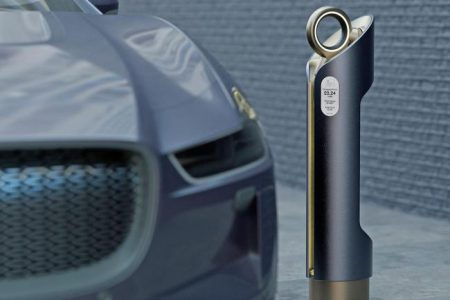 Battery electric cars, which rely solely on electric power stored in an on-board battery, were the second most popular type of new car after petrol, with 2,932 registered in the capital last month.
Hybrid electric cars, which have a smaller battery and a conventional internal combustion engine which kicks in on longer journeys, were only slightly less popular, with 2,909 registered.
It means 5,841 new electric vehicles were registered — compared with 5,628 petrol cars and 697 diesel cars. A total of 1,167 fewer patrol cars were registered in London last month than a year earlier. Monthly diesel sales have roughly halved year on year.
Read more: EveningStandard
It's Time to Go Green!
If you would like to know more about Solar Panels and the PowerBanx range of home battery systems, and get a free instant quote, please complete our online form: