Investment in electric vehicles is coming at the expense of engines, transmissions and redesigns of gas burners.
Automakers have announced a whopping $526 billion collective investment in electric vehicles through 2026, more than double the amount they mapped out over a similar forward time frame a couple years ago.
Since the industry isn't doubling its total capital spending, all that investment in EVs — tallied by consulting firm AlixPartners — will come at the expense of development dollars for new and redesigned internal combustion engine vehicles.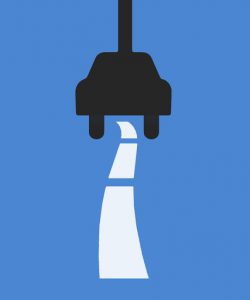 Makes sense, right? The hot growth is in EVs. But hang on. General Motors has said it aspires to go all-electric by 2035, and other companies are saying 2040 or later. That means consumers will be able to buy a brand new gasoline-burning vehicle for another 15 or 20 years.
If models running on fuel will be available that far into the future, but most of the investment is going into EVs, auto dealers will be selling some very stale sets of wheels in the coming years.
Read more: Bloomberg
It's Time to Go Green!
If you would like to know more about Solar Panels and the PowerBanx range of home battery systems, and get a free instant quote, please complete our online form: