Electric vehicle owners will have access to 300,000 public charge points by the end of the decade, the government has said.
Some £500m will be invested to hit the target, according to the Department for Transport, which represents a 10-fold increase on the current 30,000 public charge points across the UK.
The 2030 deadline is the same date the government aims to ban the sale of new petrol and diesel vehicles, as motorists are encouraged to go electric to help the UK hit net zero by 2050.
Read more: Every key policy in UK's plan to reach net zero
Helping drivers without access to off-street parking will be a focus when rolling out the new charge points.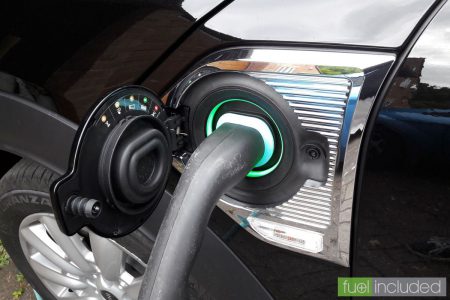 The plan, part of the government's wider Electric Vehicle Infrastructure Strategy, also highlights the need to ensure readily accessible fast charging for longer journeys.
At least 6,000 superfast charge points will be installed across England's motorways by 2035 as part of an existing £950m commitment.
Read more: SkyNews
It's Time to Go Green!
If you would like to know more about Solar Panels and the PowerBanx range of home battery systems, and get a free instant quote, please complete our online form: