(CNN Business)Ford is creating two new business units, one for electric vehicles and software and another for its traditional internal combustion vehicles. These companies will report their financial results separately from the rest of Ford but they will not be spun off as entirely separate companies.
This new corporate structure will allow investors to more clearly see the value of the two types of business, Ford (
F
) chief executive Jim Farley said, but it will not enable investors to buy stock in just the EV business. Farley said he had considered a full spin-off of the electric vehicle business, but it was simply too difficult to entirely carve it out as distinct from the rest of Ford's operations. Also, he said, there was no need to sell stock in a new company.
"We have enough capital," he said. "We can fund this ourselves."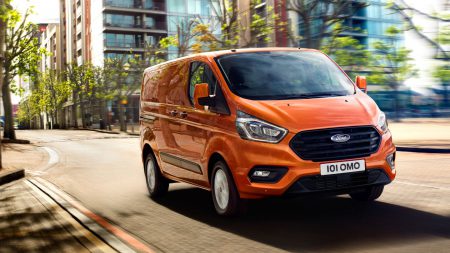 It's Time to Go Green!
If you would like to know more about Solar Panels and the PowerBanx range of home battery systems, and get a free instant quote, please complete our online form: