Electric vehicles are cheaper to own and run compared with combustion-engined equivalents, according to new research.
Over the lifetime of a vehicle, an electric car works out at around £107 cheaper per year compared with a standard petrol or diesel car, data from Direct Line has found.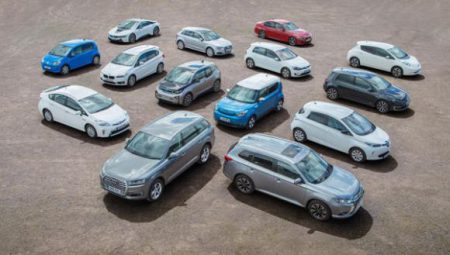 Purchasing an electric vehicle in 2020 and running it over its lifetime would cost £52,133 compared with £53,625 for an equivalent petrol model.
"Our analysis also shows that with the ban on new non-electric cars set to come into force in less than 15 years' time, Britons could already be saving money by switching from a traditional petrol or diesel car to an equivalent electric model"

Neil Ingram, head of motor product at Direct Line
The insurance company put the anticipated lifetime of a vehicle at around 13.9 years, with any car bought today likely needing to be replaced by the end of 2034 – just prior to the ban on petrol, diesel and hybrid cars coming into play.
Read more: Shropshire Star
It's Time to Go Green!
If you would like to know more about Solar Panels and the PowerBanx range of home battery systems, and get a free instant quote, please complete our online form: