Coronavirus continues to impact businesses across the globe causing uncertainty in all sectors of the economy. While lockdowns and travel restrictions have been relaxed in the UK, the drastically reduced air pollution experienced, albeit temporarily, has driven reappraisal of future mobility strategies while also highlighting a significant role and opportunity for the electric vehicle (EV) sector.
The post COVID-19 global economy will be different – bet on longer term winners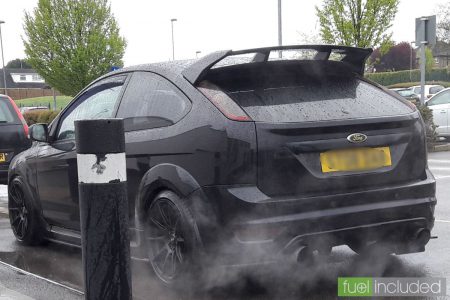 While the health threat of coronavirus will be ended by the development and distribution of a vaccine, it is increasingly clear the economic effects will be more lasting. Recovery will happen, but it will be patchy, certain sectors (travel, hospitality, office real estate) will be permanently transformed.
This altered economic landscape means short term attempts to go "back to normal" are ill advised. Instead, governments and investors will need to look at which areas have a longer-term future and back these to the hilt – and yes, this may be to the detriment of others.
In automotive terms, would anyone recommend measures to support the production of a new suite of diesel passenger vehicles while the global economy lag has depressed sales? This is the time to pivot to the development of the passenger vehicles that will be in demand once recovery is here in earnest – and those are electric.
Read more: Current News
It's Time to Go Green!
If you would like to know more about Solar Panels and the PowerBanx range of home battery systems, and get a free instant quote, please complete our online form: