Total carbon emissions in the UK will be cut by almost 12 per cent if the country exclusively uses electric cars in future, a new study shows.
Research by Nottingham Trent University shows that 42 million tons of CO2 (MtCO2) will be removed from the atmosphere in the UK – a reduction of 11.89 per cent of the UK's 351.5 MtCO2 total emitted last year.
The analysis offsets the increase in carbon emissions for the electricity grid which is required to power the country's 32 million cars and taxis if they were switched to electric vehicles.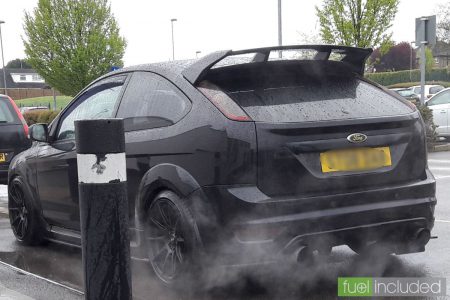 The switch to electric cars is found to save 14 per cent from the total carbon emissions, but will also cause an increase in carbon emissions from electric power stations of about 2.1 per cent for the additional electricity needed, making the net savings to be about 11.89 per cent.
The research – by PhD candidate George Milev, from the School of Architecture, Design and the Built Environment – considers fully electric cars currently used in the UK, including the Tesla Model 3, Nissan Leaf, Jaguar I-Pace, and more.
"These are encouraging findings and show just how much impact the switch to electric cars could have," said researcher Mr Milev.
"In the wake of the Covid-19 pandemic, we are regularly seeing reports on how the environment has benefitted from the decreased use of combustion engines.
"If and when the UK moves exclusively to electric car usage, we will similarly see real benefits in the dramatic reduction in levels of CO2."
Read more: Westbridgford Wire
It's Time to Go Green!
If you would like to know more about Solar Panels and the PowerBanx range of home battery systems, and get a free instant quote, please complete our online form: