Air pollution levels in the UK have dropped significantly in the two weeks since the country went into lockdown to stop the spread of coronavirus.
Some cities have seen nitrogen dioxide (NO2) levels fall by up to 60% on the same period last year, analysis shows.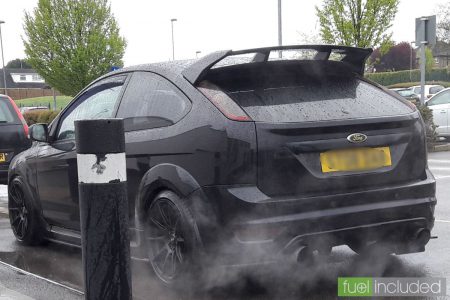 NO2, released from car exhausts, is a serious air pollutant and also indirectly contributes to the warming of the planet.
Campaigners said they hoped it would lead to a permanent change.
Jenny Bates, a Friends of the Earth clean air campaigner, said:
"Seeing this drop in air pollution shows that less traffic can quickly lead to cleaner air.

"Once this dreadful situation is over, we don't want to rush to go back to where we were or worse, and we can't have an accelerated return to business as usual.

"We can have a better, cleaner future for ourselves and the planet."
Read more: BBC
It's Time to Go Green!
If you would like to know more about Solar Panels and the PowerBanx range of home battery systems, and get a free instant quote, please complete our online form: