USED car values fell by 1.7 per cent in December as demand weakened to its lowest since November 2017, according to Cap HPI.
The December used car market saw the usual drop-off in retail and trade demand, with some vendors deciding to hang on to stock and aiming to sell for higher prices in January. Any fall in values, however, has to be seen in the context of an exceptionally strong year overall in 2018.
Electric vehicles showed the strongest average performance with values rising by 0.3 per cent at three years and 60,000 miles. Models such as the Renault Zoe, Nissan e-NV200 and Nissan Leaf continued to be in demand, with prices increasing, while Tesla and BMW models struggled to achieve cap clean prices.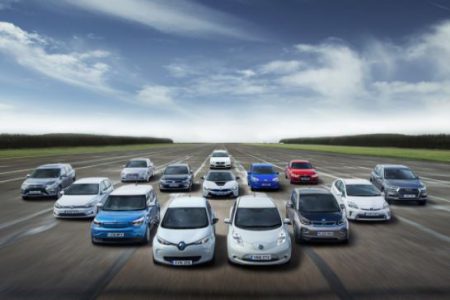 Derren Martin, head of UK valuations at Cap HPI, said: 'The pattern continues for the more affordable electric cars to be sought after, whereas at the higher end finding buyers is more difficult.
'As a new year gets under way, there is often a feeling amongst vendors and buyers that prices go up as we enter January. Over the last five years, the average value movement in our Live product during January has actually been a drop of 0.4 per cent.'
Read more: Car Dealer Magazine