Motoring groups have condemned the government's decision to cut subsidies for buying greener cars.
From 9 November, grants for new plug-in hybrids will be scrapped, while discounts on all-electric cars will be cut from £4,500 to £3,500.
Cash incentives have been offered since 2011 to help promote cleaner cars and meet emissions targets.
The RAC and AA motoring groups said the change was a backward step, and the SMMT trade body called it "astounding".
The Department for Transport (DfT) said that the Plug-in Car Grant was introduced seven years ago to help the market become established.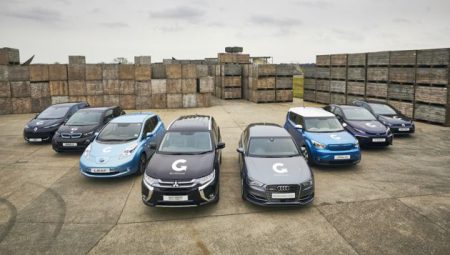 It was now time to focus support on zero-emission models such as pure electric and hydrogen fuel cell cars, the DfT added.