COPENHAGEN (Reuters) – Denmark has proposed a ban on the sale of new petrol and diesel cars from 2030 and hybrid from 2035, joining international efforts to promote electric-only vehicles to reduce air pollution and combat climate change.
The government has previously come under fire for increasing tax on electric cars in 2016, sending sales down from more than 3 percent of all new cars to almost zero, but now aims to follow the example being set in an increasing number of countries.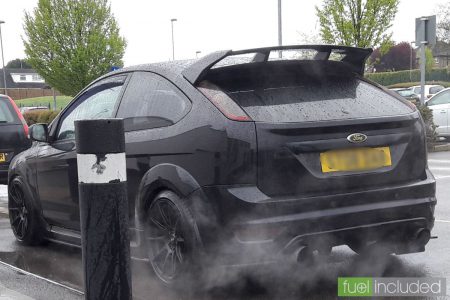 "It is a big ambition that will be hard to achieve. But that's exactly why we need to try,"
Danish Prime Minister Lars Lokke Rasmussen told parliament on Tuesday.
The plan requires parliamentary approval to become law and will be presented to parliament next week.
Britain and France have both pledged to ban new petrol and diesel cars from 2040 in move that could hit the wealth of oil producers and transform a car industry in which global carmakers are scrambling to adapt to the brave new world of electric vehicles.
Read more: Reuters