SSE Renewables has announced the installation of the world's deepest offshore wind turbine foundations at what it claims will become Scotland's largest offshore windfarm off the coast of Angus.
The foundation, also known as the "jacket", had been transferred to the Seagreen wind farm on the 7 April by contractor Seaway 7. It was then taken by a submersible crane vessel, the Saipem 7000, to be installed on the seabed. The foundations weigh about 2000 tonnes each.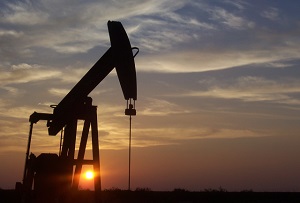 SSE has beaten its own record, from October 2022, when it installed foundations at a depth of 57.4 metres (188 feet). The latest foundations have been installed at 58.6 metres below sea level. It is the 112th jacket to be installed at the wind farm, which will have 114 turbines.
The project is a £3 billion joint venture between SSE Renewables and TotalEnergies. SSE said the final turbine foundation would be installed later this week.
SSE recently announced plans to build the UK's largest offshore windfarm at Berwick Bank in Scotland. The project could generate 4.1GW of electricity and is situated 38km off the coast of East Lothian. A final decision on the project is expected later in 2023.
Read more: Current+
It's Time to Go Green!
If you would like to know more about Solar Panels and the PowerBanx range of home battery systems, and get a free instant quote, please complete our online form: