G7 ministers have collectively agreed to accelerate the transition away from fossil fuels during last week's meeting on Climate, Energy and Environment in Sapporo, Japan.
The nations – consisting of the UK, US, France, Japan and Canada – agreed "to accelerate the phaseout of unabated fossil fuels so as to achieve net zero in energy systems by 2050".
Published yesterday (16 April), the ministers' Communiqué recommitted the parties to the Paris Agreement, "keeping a limit of 1.5 °C global temperature rise within reach through scaled up action in this critical decade," and to "recognize the importance of promoting an efficient diversification of supply sources to enhance energy security and energy affordability."
The UK is seeking to pivot its trade focus to the Pacific after it joined the Comprehensive and Progressive Trans Pacific Partnership (CPTPP), and British energy companies like Octopus have also recently expanded their involvement in the Japanese market.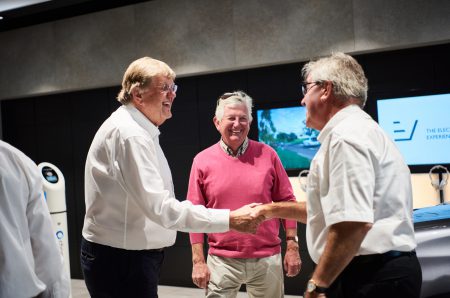 The agreement also aims for "a collective increase in offshore wind capacity of 150GW by 2030 based on each country's existing targets and a collective increase of solar PV to more than 1TW by 2030 estimated by the IEA and IRENA through means such as each country's existing targets or policy measures."
Read more: Current+
It's Time to Go Green!
If you would like to know more about Solar Panels and the PowerBanx range of home battery systems, and get a free instant quote, please complete our online form: