Is 2023 the year of the electric car? Multiple experts think it is. Here at CleanTechnica we agree — this is the year EVs go mainstream.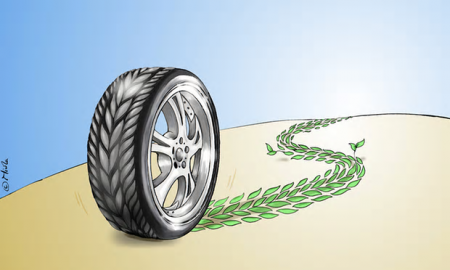 Everyone and their brother is writing 2022 Year In Review stories. Sitting around the hydrogen-fueled fire pit at CleanTechnica's mountain top aerie with a view of Katmandu, Zachary and the usual gang of idiots got to thinking we should do a year in preview article that focuses on where we expect the electric car revolution to go in the coming year. So we decided to do a sit and schvitz in the CleanTechnica sauna, which is heated by geothermal energy. After about 20 minutes of that foolishness, we came up with the following.
The Electric Car Tipping Point
Malcolm Gladwell made the phrase "tipping point" part of popular culture with his book entitled, appropriately enough, The Tipping Point — How Little Things Can Make A Big Difference. He defines a tipping point as "the moment of critical mass, the threshold, the boiling point" and suggests that "Ideas and products and messages and behaviors spread like viruses do."
Read more: CleanTechnica
It's Time to Go Green!
If you would like to know more about Solar Panels and the PowerBanx range of home battery systems, and get a free instant quote, please complete our online form: