Electric vehicles, we are often told, are the future. A whole range of carmakers and nations have plans to go electric.
The largest US manufacturer, General Motors, says it will phase out fossil-fuel vehicles by 2035. Norway has set a goal to end sales of new petrol and diesel cars by 2025, the UK by 2030, and France by 2040.
In Australia, only about 2% of new cars sold today are electric. Federal government modelling in 2021 predicted a jump to 90% of the vehicle fleet by 2050.
The new federal government has put electric vehicles firmly on the agenda. Industry Minister Chris Bowen did so in a speech at the EV Summit on August 19. As global consultancy McKinsey and Co has declared, "the automotive future is electric".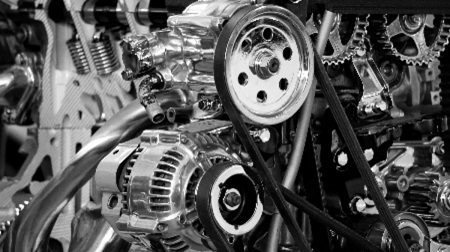 A very long and troubled history
What is often overlooked is that electric vehicles have a history as well as a future. If we look back we can see they are not a futuristic dream but a longstanding transport option.
This history also illuminates the barriers that electric vehicles face – and are steadily overcoming. It is a troubled history with particular relevance to Australians, so long attached to internal combustion.
Electric vehicles have been around since car manufacturing began. Robert Davidson built the first practical electric vehicle – a 16-foot (4.9 metre) truck driven by electro-magnetic motors – in Scotland in 1837. This was decades before the internal combustion engine was invented.
Read more: TheConversation
It's Time to Go Green!
If you would like to know more about Solar Panels and the PowerBanx range of home battery systems, and get a free instant quote, please complete our online form: