Eight years ago, Fleet News produced a supplement boldly called "2012: The Year of The Electric Car".
While there was growing evidence at that time that the technology was about to break through into the mainstream, it turned out we were – as is sometimes the case – ahead of our time.
However, current political, environmental and technological circumstances suggest that with the dawn of the new decade, battery electric vehicles (BEVs) will now really start to gain a firm foothold in the UK fleet sector.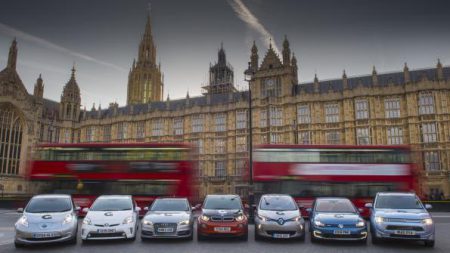 Part of the reason for this should be that the adoption of BEVs also has the potential to save fleets thousands of pounds per vehicle each year.
This is why it is important that organisations look beyond the P11D price or leasing cost premium that BEVs carry over petrol or diesel vehicles to look at wholelife costs, says Helen Lees, head of electric vehicles and connected services at Groupe PSA.
"We are trying to focus our customers' minds on the total cost of ownership of EVs," she says.
"Even if you have to pay more up front, or even if your monthly rental is a little higher, the reduced running cost through electricity is much cheaper than petrol or diesel; there is a reduced service, maintenance and repair (SMR) cost from the fact there are fewer mechanical working parts so there is less to replace on every service, and that can change the perception of pricing in the customers' minds."
Read more: Fleet News
It's Time to Go Green!
If you would like to know more about Solar Panels and the PowerBanx range of home battery systems, and get a free instant quote, please complete our online form: