Electric overtakes diesel to become second-most popular propulsion choice
More than a fifth of motorists plan to buy an electric vehicle as their next car, overtaking diesel to become the nation's second-favourite choice of powerplant.
While petrol continues to be the most popular choice, a survey of 7,205 motorists on behalf of electric vehicle website Driving Electric found 22 per cent intended to buy an EV next, compared with 19 per cent for diesel, 16 per cent for hybrid, and 37 per cent for petrol.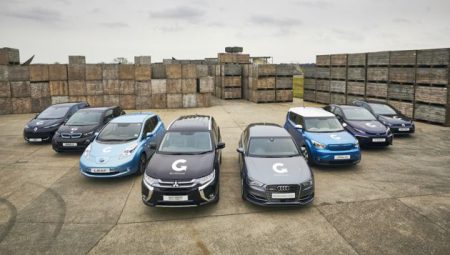 This indicates a shift in attitudes compared with a similar survey of 13,289 motorists two years ago by the site's sister publication Auto Express. Back then, just 10 per cent of buyers were said to be considering electric vehicles.