BP and Shell have bought electric-car charging companies
Power utilities are boosting sales to homes, chargers on roads
A red-hot electric vehicle market has triggered a face-off between Big Oil and utilities.
Oil majors, who've sold fossil fuels to cars for a century, are now moving into an electricity sector that's preparing for exponential growth. The problem is that utilities, the primary power suppliers for a century, have the same idea.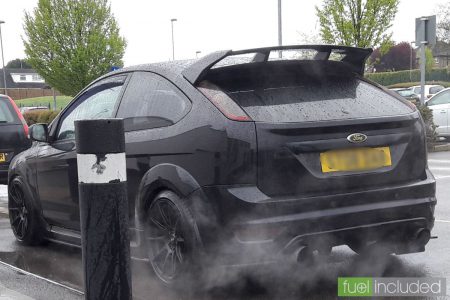 BP Plc predicts electric vehicle sales will surge by an eye-watering 8,800 percent between 2017 and 2040, making it an attractive business for oil companies as demand for gasoline and diesel are forecast to slow. Big Oil will have to battle the traditional utilities for charging at people's homes, on the road and even offices of green-car owners.
Read more: Bloomberg