Electric cars now cost less to insure, on average, than petrol and diesel cars – and the cost to insure an EV is continuing to fall.
New analysis from car insurance comparison site GoCompare reveals the average cost to insure an electric car in July 2021 was £484. The average cost for a petrol car was £489, while for a diesel it was £534.
It is the continuation of a trend that started in 2019, says GoCompare.
During the first half of 2020, an electric car typically cost £515 to insure. A year later, the cost over the first six months had fallen to £450 – a £65 decline.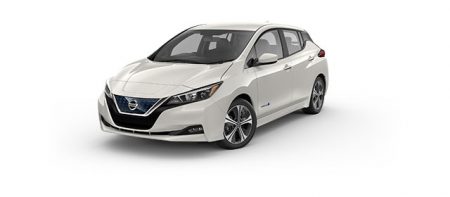 Ryan Fulthorpe of GoCompare said: "As the popularity of the EV increases, it's great to see the insurance costs coming down alongside this.
"Insurance companies are now getting used to evaluating the risks associated with these cars and so we have seen a slow but steady decline in premiums for EVs over the past two and a half years."
Most popular EVs to insure
GoCompare is also keeping a track of the most popular electric cars insured by its customers – and it's another win for the Teslerati:
1: Tesla Model 3
2: Nissan Leaf
3: Volkswagen e-Golf
4: MG ZS EV
5: BMW i3
Read more: msn
It's Time to Go Green!
If you would like to know more about Solar Panels and the PowerBanx range of home battery systems, and get a free instant quote, please complete our online form: