Outlawing the sale of internal combustion engine vehicles will help tackle the climate emergency, says shadow business secretary
A Labour government will aim to end the sale of cars with internal combustion engines by 2030, as part of its plans to tackle the climate emergency.
The party is to begin talks with the car industry and trade unions to explore the policies needed to achieve the goal. It says it wants to help an "under siege" industry switch to electric car production.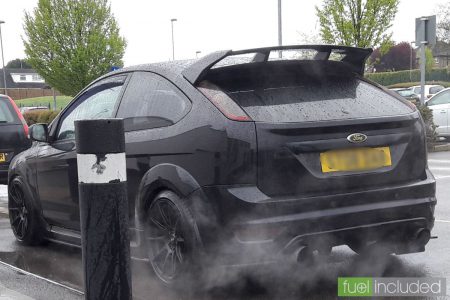 It comes as measures to phase out the internal combustion engine gathering pace across Europe. Earlier this month, Denmark called for a plan to phase out diesel and petrol cars and allow a ban on their sale by 2030. It was backed by 10 other EU countries.
Labour has already pledged to provide £3bn to invest in electric car models and technology. It will exempt new investment in plant and machinery from business rates. Another £2bn will go towards the construction of three battery plants.
Read more: The Guardian